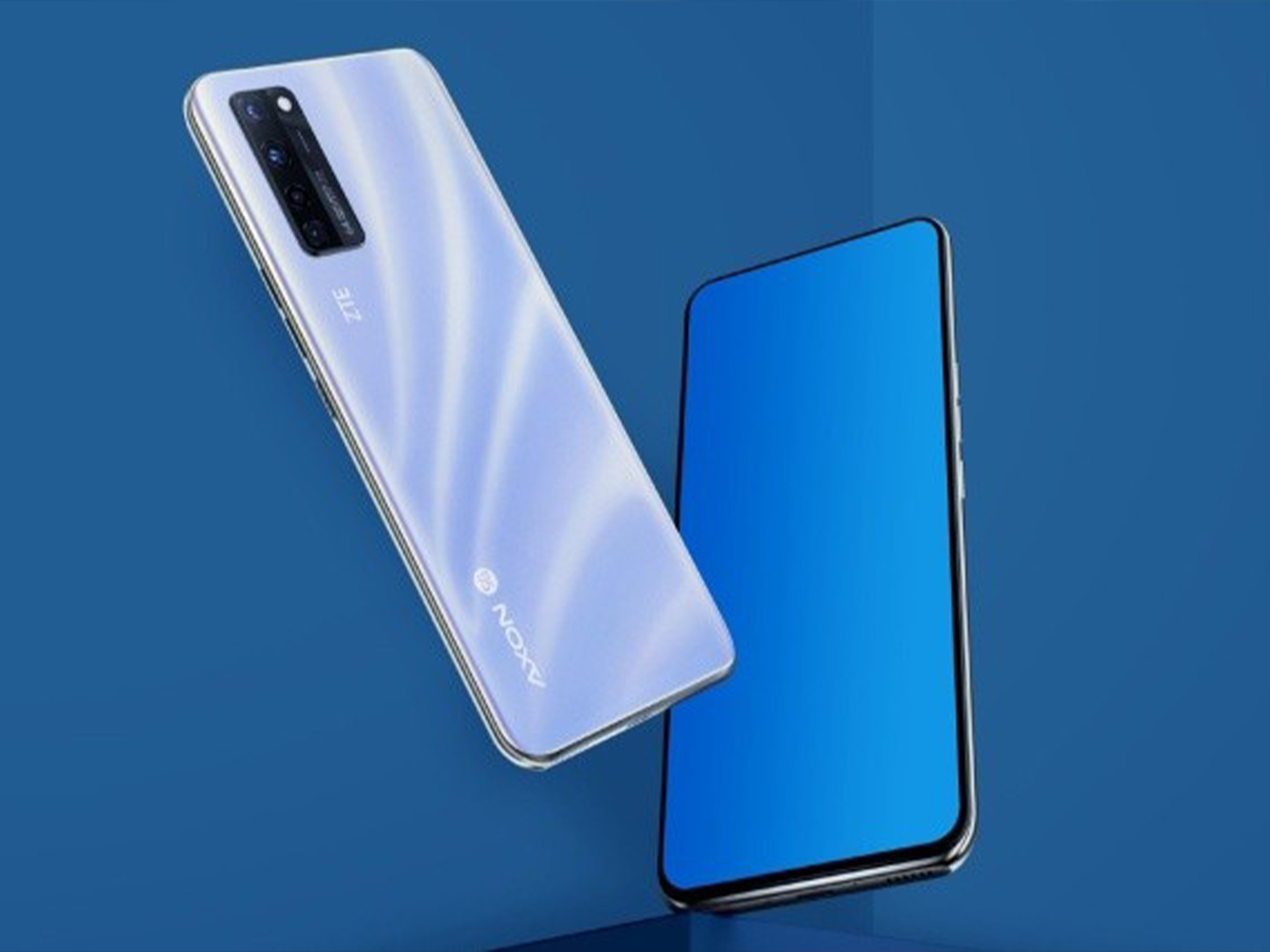 Chinese smartphone company ZTE has launched the first Android smartphone with a selfie camera under its screen. The ZTE Axon 20 5G, which has no price tag nor launch date, does not have a notch nor a cutout for the front-facing camera as many others do
The phone is only available in China, and as such it remains to be seen how well the camera will perform with a screen in its way.
In order to ensure its performance good enough to warrant moving the 32MP camera, ZTE 's latest smartphone has some other neat tricks.
A high transparency material apparently improves light input to the front camera, while an "independent dual-control chip and integrated driver circuits" are used to ensure the colours between the camera and the display sync properly.
ZTE has also used a "unique driver circuit layout" to avoid interference and impact on the front camera, and a "special matrix" to optimise pixels and improve display consistency, the company claims.
Continue reading here ZTE Releases Android Phone With Selfie Camera Under Its Screen